Handmade Lingerie Sample Sale
Have you seen our sale yet? Ive been accumulating so many pieces over time and my sample pile was getting big! 
So I finally had a chance to look through it and sort it out. These items are ready to ship and are also on SALE!! It so doen't get better than that, right? I'm making space for the new and adorable!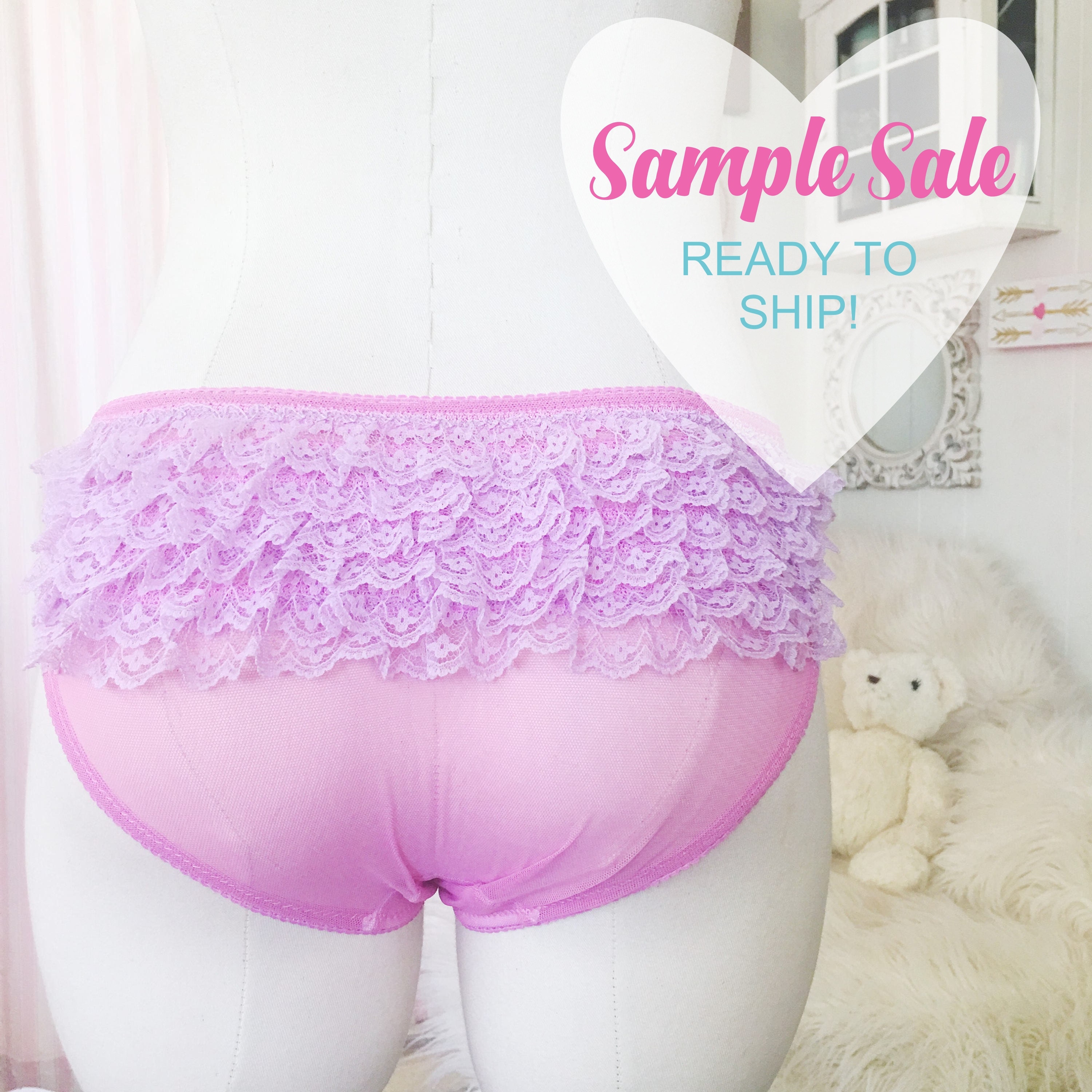 Pink Panties Everywhere!
So tell your friends and help me spread the word! Adorable panty lovers everywhere must know about it! Supplies are limited and the sale will go on until they are all sold out.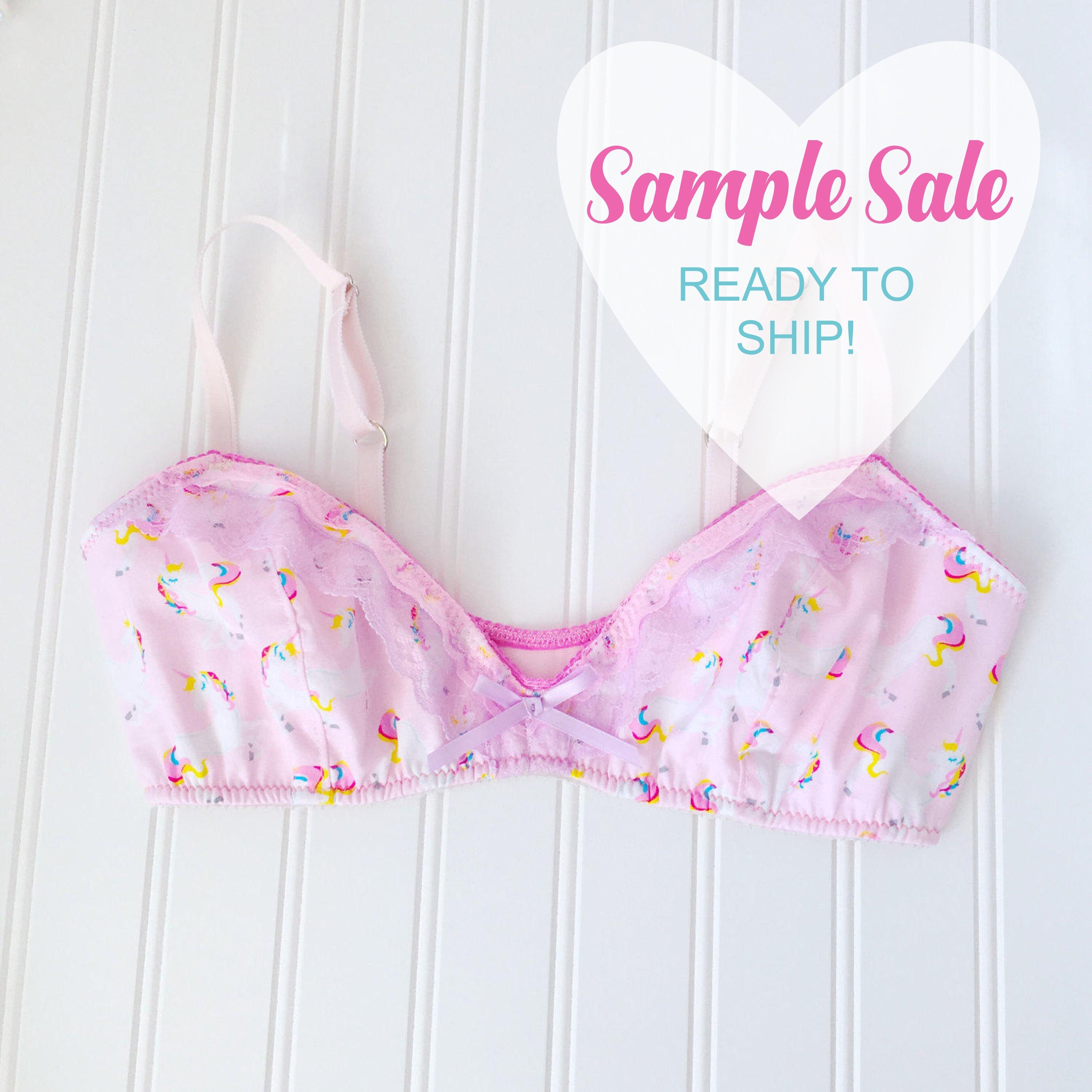 From unicorn prints to.....
Princess castles, flowers, satin, fairytales and more. Which one will you get?
Click on here and get started girls!!!