NAUTICAL PANTIES
It is sooooo hot! All I want to do is be in my panties all day, Don't you agree??? It is the perfect time for my sailor girl set, especially with that breathable mesh in the back. I am dying to make a triangle low line bra for this collection. I seriously need it this summer to sleep in. There is really nothing compared to sleeping cute AND comfy!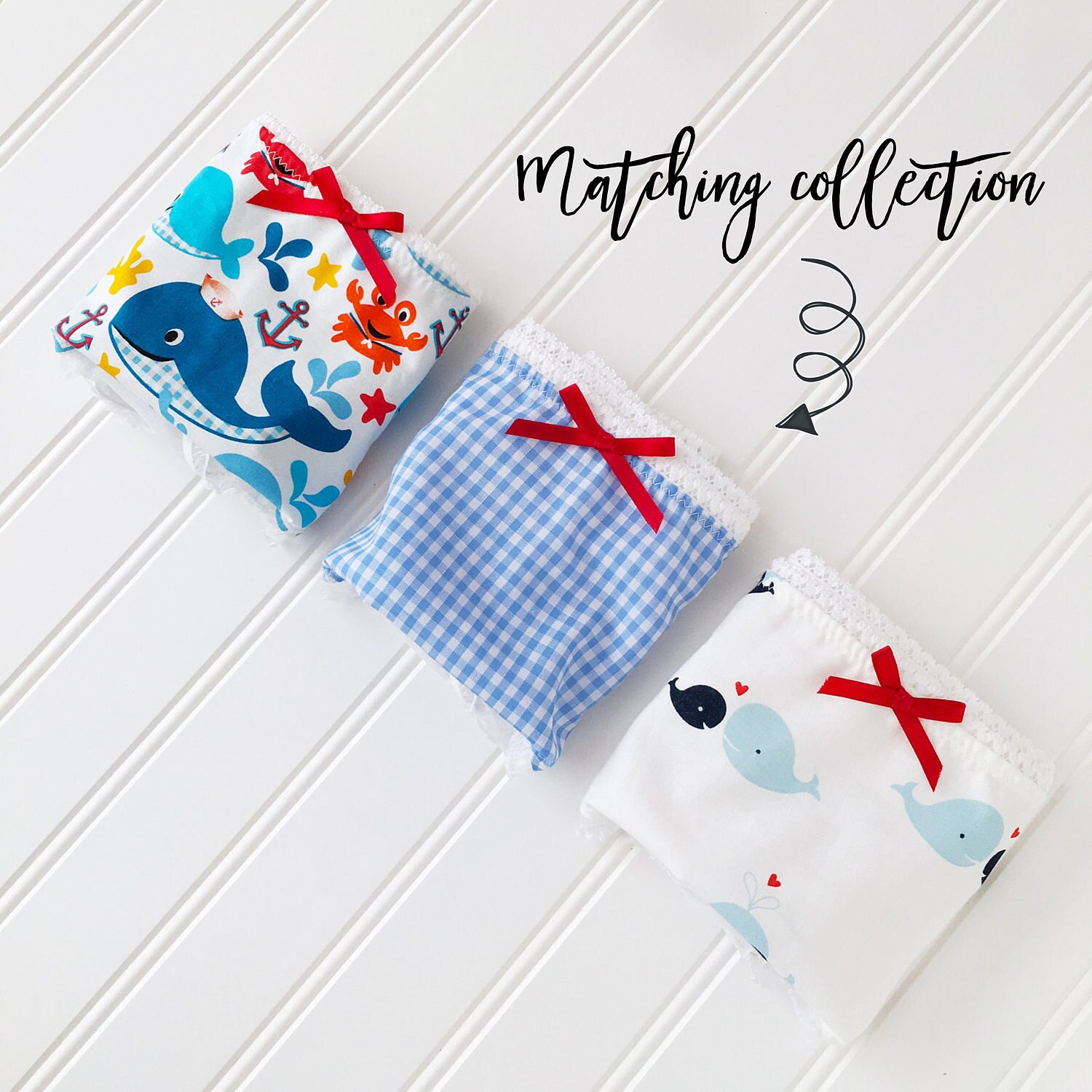 My air conditioning is broken, and besides a swamp cooler that only works on one side of the house, my sunroom/office is HOTTTT!!!! I really need to get those curtains that keep the sun out. I actually need to decorate my poor office. Its a serious mess.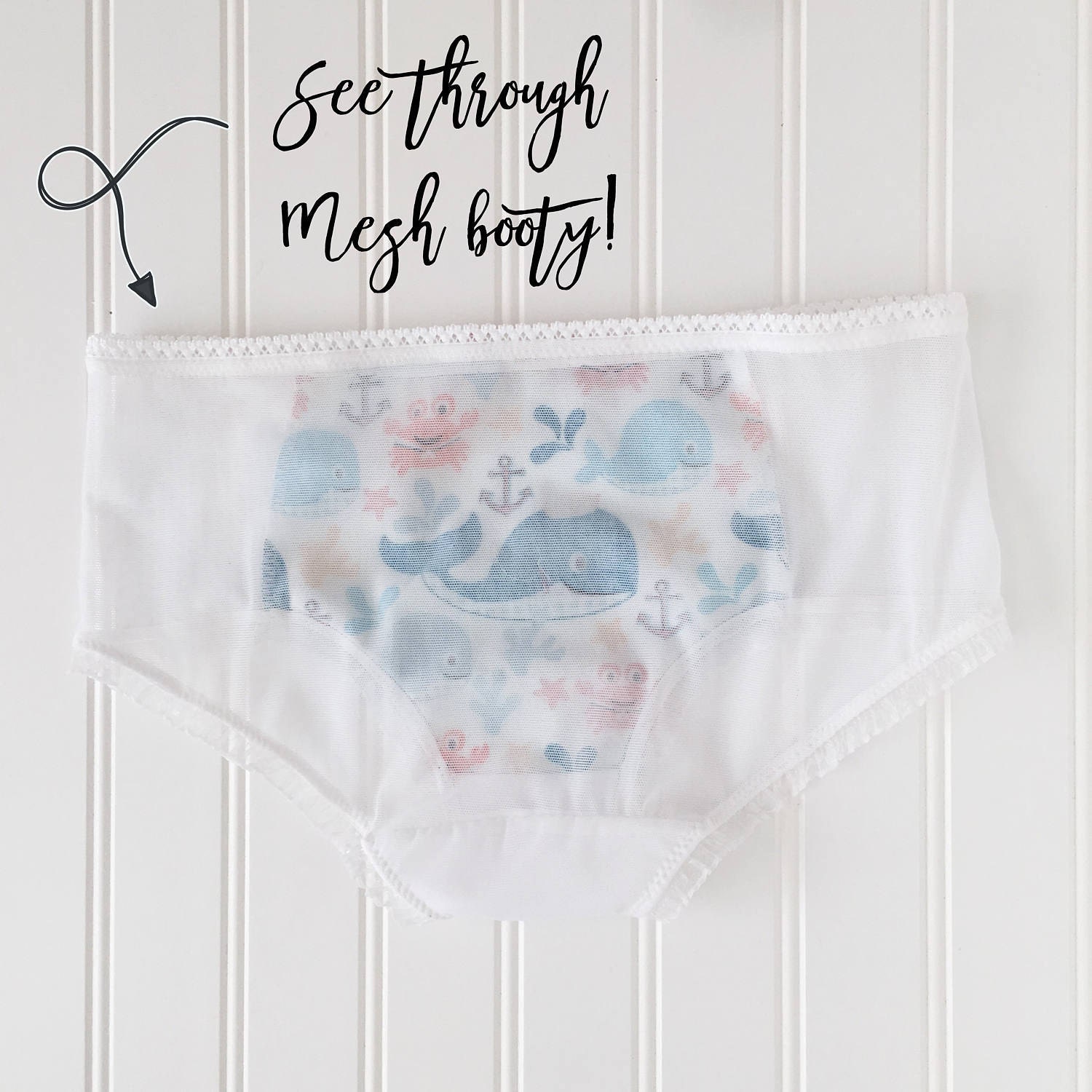 Anyhow, I'm working and sweating in this disgusting heat. Not to mention my 3 kiddos are out of school!
How will I get any work done??
Have pity on me,
Rosalinda